News — wedding hats uk
Posted by Rivka Jacobs on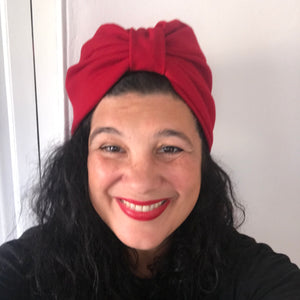 From hats to headbands.
Making changes to my business, still making headwear and helping women look fabulous. From hairbands to bucket hats, to turbans.
Posted by Rivka Jacobs on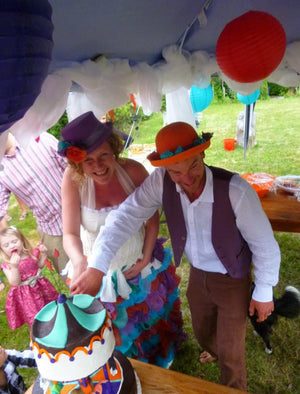 I don't know about you, Ive personally I have been invited to 4 weddings this year! After a few years of not been invited to any weddings it makes a lovely change. All the weddings I'm invited too, are so different, meaning my headwear will be different to everyone.